With more than 300 days of sunshine, deep natural harbours, extensive superyacht refit and repair facilities and fantastic infrastructure, Malta is an ideal gateway to the Mediterranean's most popular cruising grounds.
Along with a jam-packed events calendar for this summer, why should you choose to berth your yacht in Malta?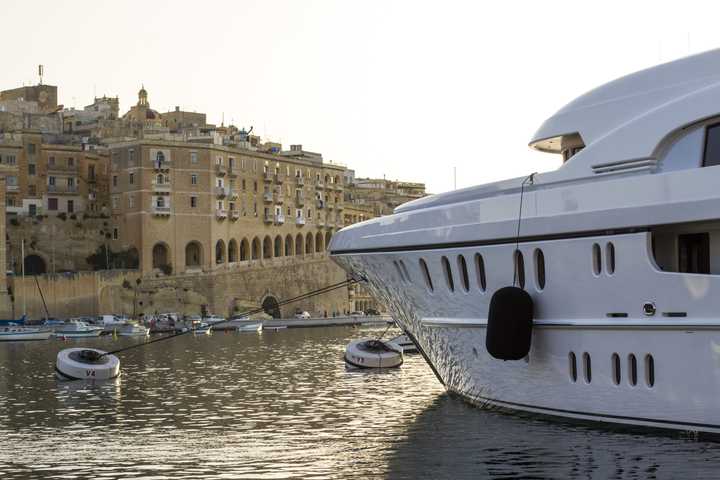 Central Mediterranean Location
Malta is located at the centre of the Mediterranean, making it the perfect base from which to explore the region. With easy access to North Africa, the Middle East, and Europe, Malta is the ideal starting point for a wide range of sailing adventures, from exploring the stunning coastlines of Italy and Greece to venturing further afield to the Red Sea or the Canary Islands.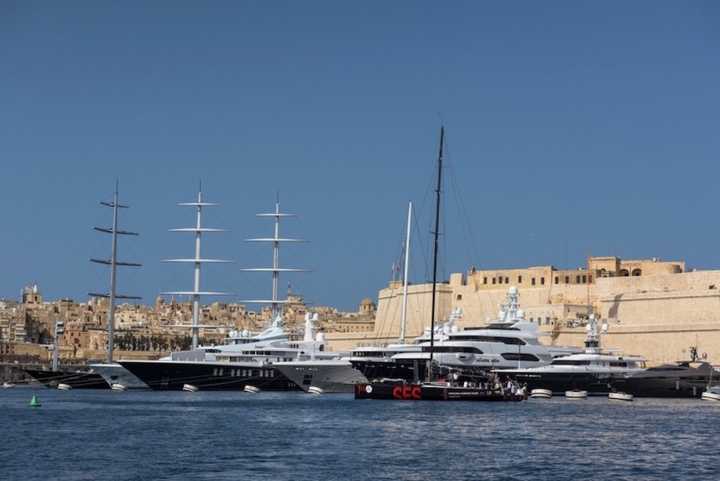 World-Class Marina
Grand Harbour Marina is world-renowned as a world-class marina, offering state-of-the-art facilities and services to yacht owners and enthusiasts. Whether you're looking for a quiet, secluded marina to escape the hustle and bustle of everyday life or a bustling port with plenty of amenities and activities, you'll find it at Grand Harbour Marina.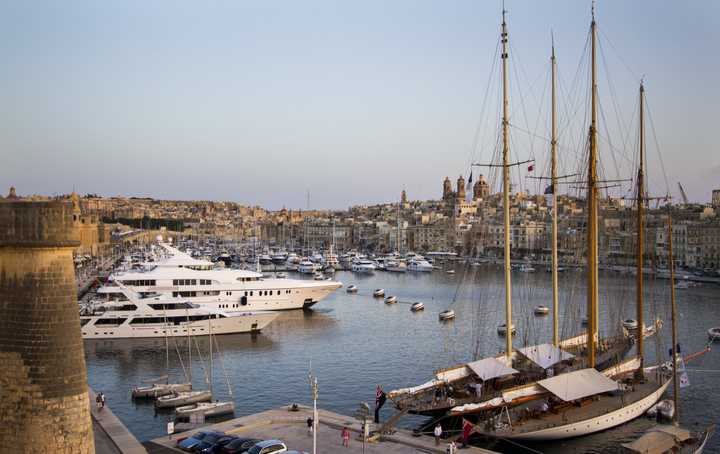 Rich Cultural Heritage
Malta boasts a rich cultural heritage that dates back over 7,000 years. From ancient megalithic temples to stunning Baroque architecture, Malta is home to some of the world's most impressive historical and cultural sites.
Archaeological sites like the Hypogeum of Hal-Saflieni, the ancient city of Mdina, and the Tarxien Temples are just a few examples of the island's rich cultural heritage. For those interested in more recent history, Malta is also home to a wealth of historical sites dating from the Middle Ages, including the stunning Baroque architecture of Valletta, the impressive fortifications of the Three Cities, and the iconic Knights of St. John.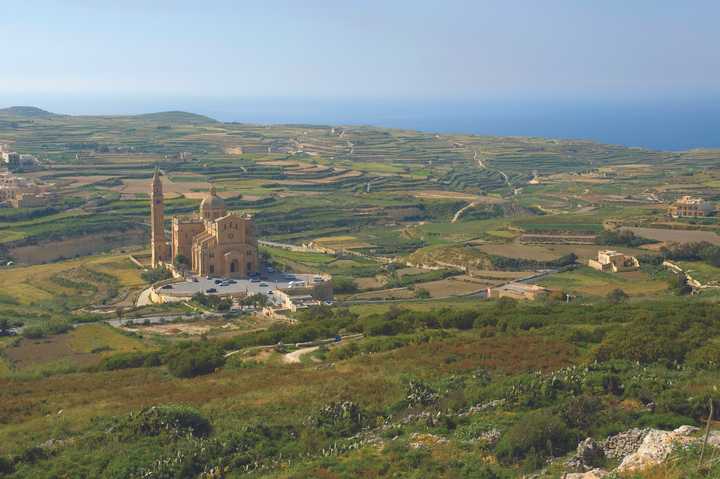 Warm Climate
Malta's warm climate is one of its biggest attractions. With an average of 300 days of sunshine per year, the island is the perfect destination for those seeking a relaxing, sun-soaked holiday. The mild climate also means that sailing conditions are generally good throughout the year, making Malta a popular destination for sailors and yachtsmen and women.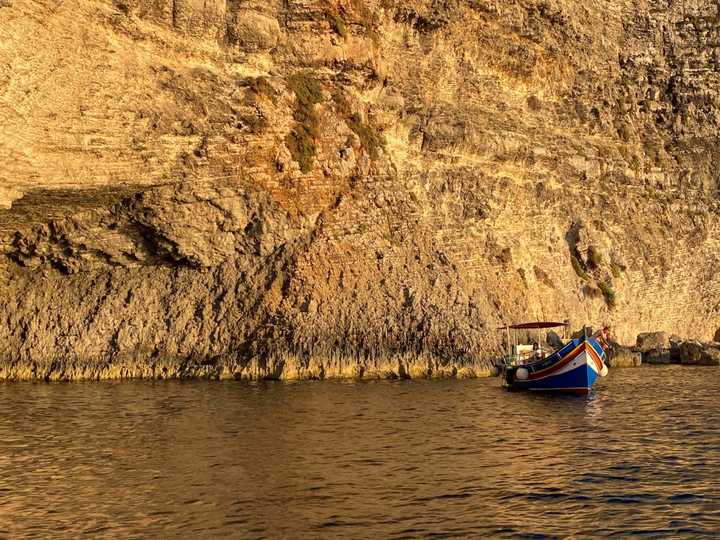 Beautiful Scenery
Malta is a stunningly beautiful island, with a diverse range of landscapes and scenery. From rugged cliffs and rocky shores to golden sand beaches and crystalline waters, Malta offers some of the most beautiful scenery in the Mediterranean.
The island is also home to a number of nature reserves and protected areas, including the Blue Lagoon, the St. Paul's Islands, and the Dingli Cliffs, which offer visitors the chance to explore some of the island's most unspoiled scenery.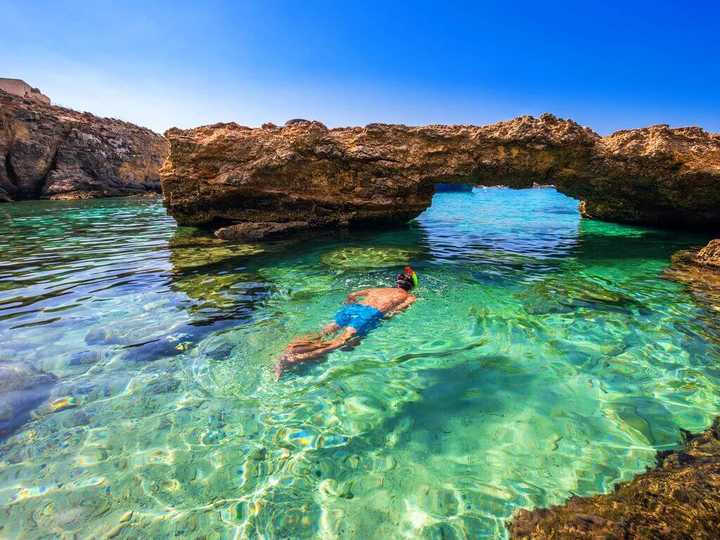 Outdoor Activities
For those who love the outdoors, Malta is the perfect destination. The island offers a wide range of outdoor activities, from hiking and cycling to water sports like sailing, kitesurfing, and diving.
The island's warm waters are perfect for snorkelling and diving, with a wealth of underwater marine life to explore. And with excellent winds throughout the year, Malta is also a popular destination for kite surfers and windsurfers.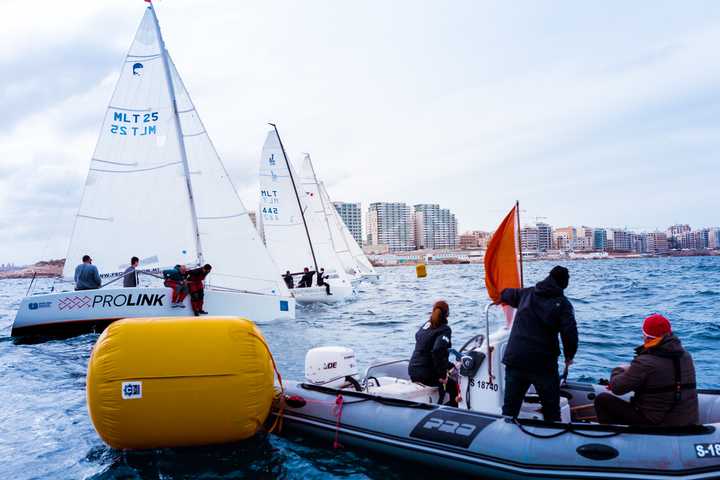 Gastronomy
Maltese cuisine is a delicious mix of Mediterranean and North African flavours, with fresh seafood, locally grown produce, and traditional dishes like rabbit stew and pastizzi (a savoury pastry filled with ricotta cheese or peas) among the most popular.
There are plenty of excellent restaurants and cafes throughout the island, serving up delicious, locally sourced food and wine, making Malta a food lover's paradise.
Friendly Locals
Malta is renowned for its warm and friendly locals, who are always eager to welcome visitors to their island. With a rich cultural heritage and a strong sense of community, Maltese people are known for their hospitality and generosity, making visitors feel right at home from the moment they arrive.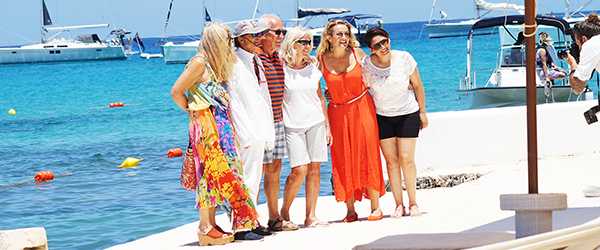 Flexible Berth Packages
Grand Harbour Marina offers flexible berthing packages for yachts and superyachts to visit and stay. With safe and secure berthing for yachts from 10M-100M throughout the year, the marina is operated and managed to the highest standards ensuring a seamless customer experience.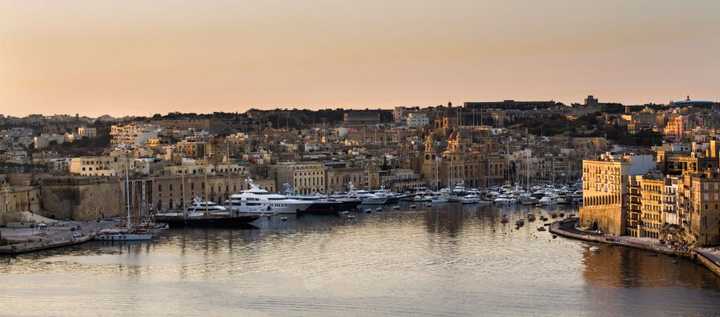 Be Part of History
Set against the historic backdrop of a UNESCO World Heritage site, Grand Harbour Marina is a stunning sight, by day or by night.
Berth alongside the historic Fort, and be in the centre of the culture and heritage.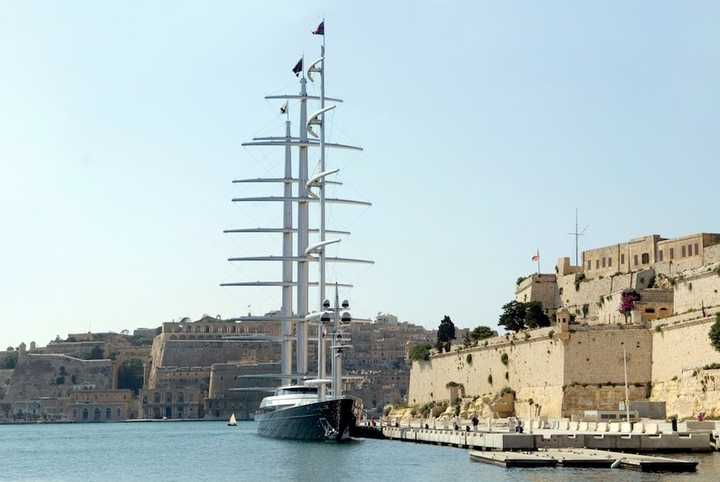 Overall, there are countless reasons to berth your yacht at Grand Harbour Marina throughout the year, and we very much look forward to welcoming you!
Click here to book your berth.