The 22nd edition of the Trophée Bailli de Suffren showcased the spirit and rich naval heritage, attracting more than 108 classic yachts from across the globe.
The race commenced in Saint Tropez, captivating sailors and enthusiasts alike as the fleet made breathtaking stopovers in Bonifacio, Trapani, and finally concluding in Malta.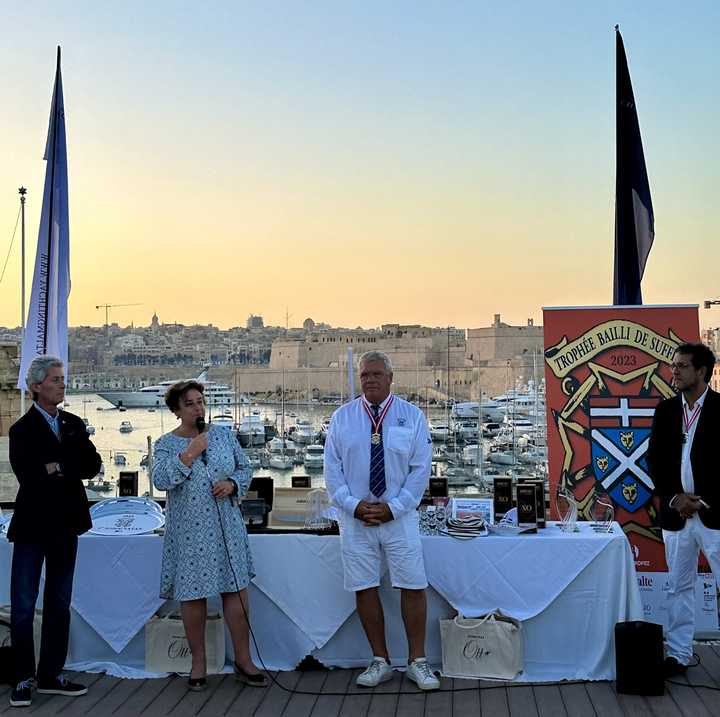 The event hosted at Cugó Gran Macina Hotel at the outstanding marina destination Grand Harbour Marina, marked the culmination of a thrilling 580 nautical mile race that saw some of the world's most magnificent classic yachts traversing the Mediterranean.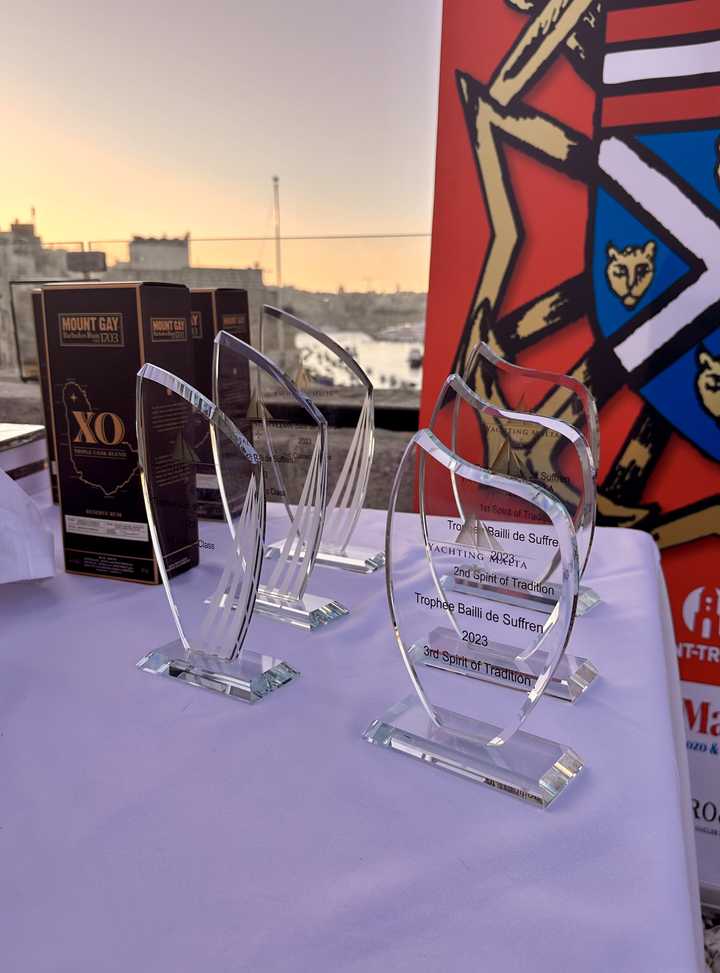 Agnès von der Mühll, the esteemed Ambassador of France to Malta, Lionel Péan, the President of the Marenostrum Racing Club (MRC), Olivier Plique, MRC Ambassador in Malta, and David Cremona, the Commodore of the Royal Malta Yacht Club, collectively extended their warm congratulations to the diverse fleet of 14 international yachts that participated in the race.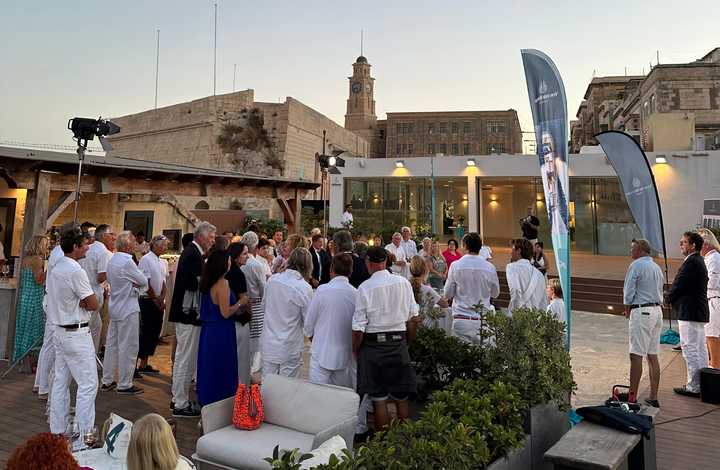 These awards expressed the admiration and appreciation for the achievements of the sailors, highlighting their exceptional skills and dedication to the sport. The winners of this occasion were: Eugenia 5 at Baptiste Garnier, Flora at Philippe Descorps and Rebel at Gerard Marchetti.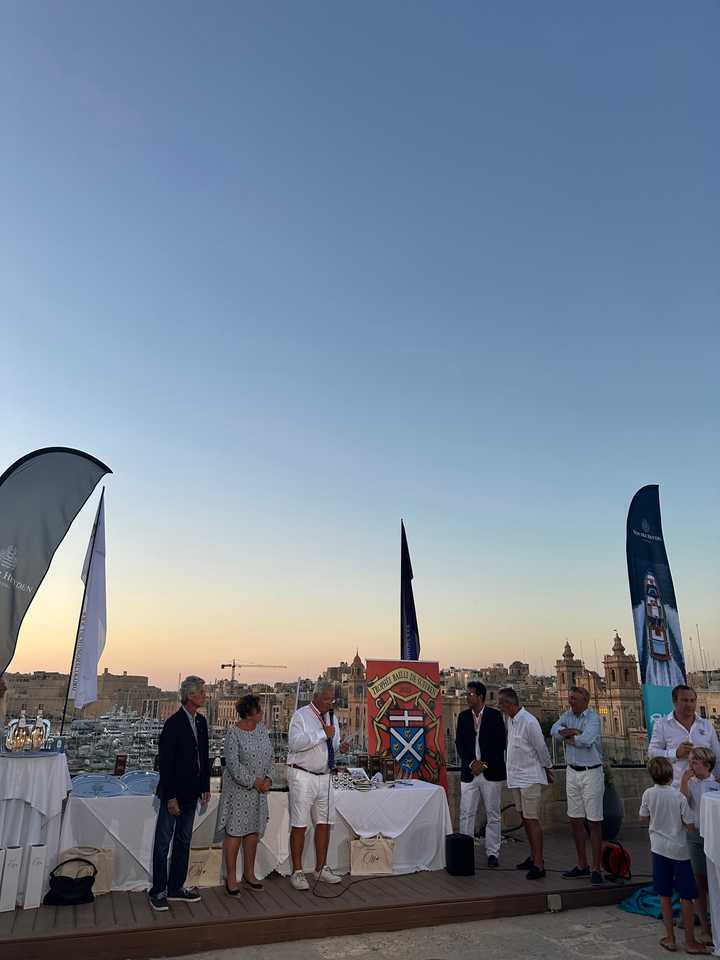 The perfect location provided an exquisite backdrop for the ceremony, perfectly complementing the grandeur and elegance of the participating boats berthed nearby. 
Gordon Vassallo General Manager at Grand Harbour marina was invited to the event alongside a number of the marina team to offer congratulations to the winning teams.
We invite you to discover our natural port, dedicated service, and breathtaking surroundings that await you at our marina.

To book a berth at Grand Harbour Marina, click here.