The 5-day event is 'the voice of the industry' and hosts prominent and influential maritime stake holders from all around the world, debating and offering discussion on maritime concerns and challenges.
The event was supported by various partners including the Government of Malta, Transport Malta, and the Ministry of Transport, Infrastructure, and Capital Projects.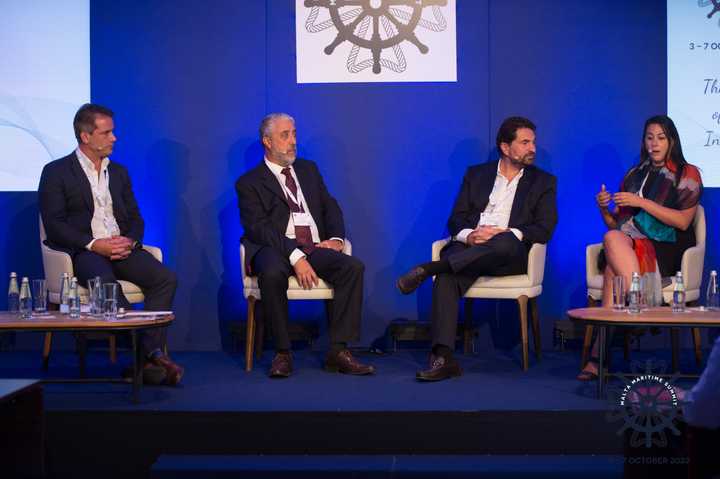 After a warm welcome and awards ceremony, Mathieu Salomon, Technical Director at Camper & Nicholsons Marinas hosted a panel of discussion as Moderator on Day 5. The topic for debate was "Is there room for development of International standard on marinas?", and Mathieu was joined on stage by Niki Travers Tauss, Michael Mifsud and Emma Cassar.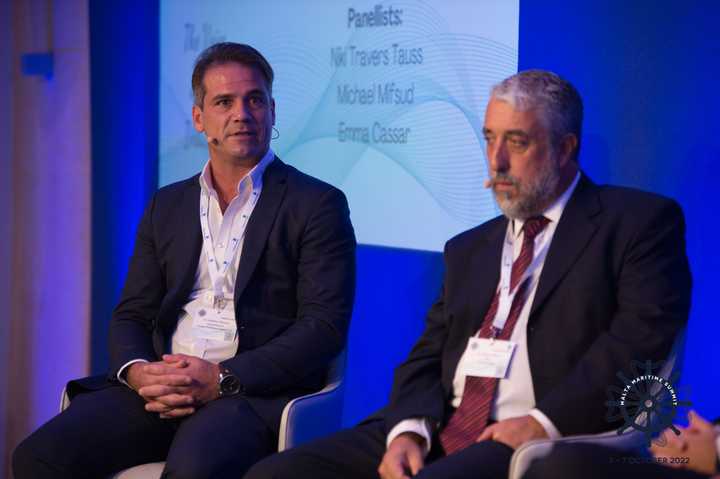 Mathieu Salomon, Technical Director at Camper & Nicholsons Marinas,
"It has been a great honour to be part of the highly regarded Malta Maritime Summit for a 2nd time. The event brings together many forward-thinking global marine and maritime professionals, and we are all here to brainstorm ideas to advance Malta as the gem in the Mediterranean that it is, and for all aspects of yachting and maritime. The Summit really puts Malta on the map for this to succeed."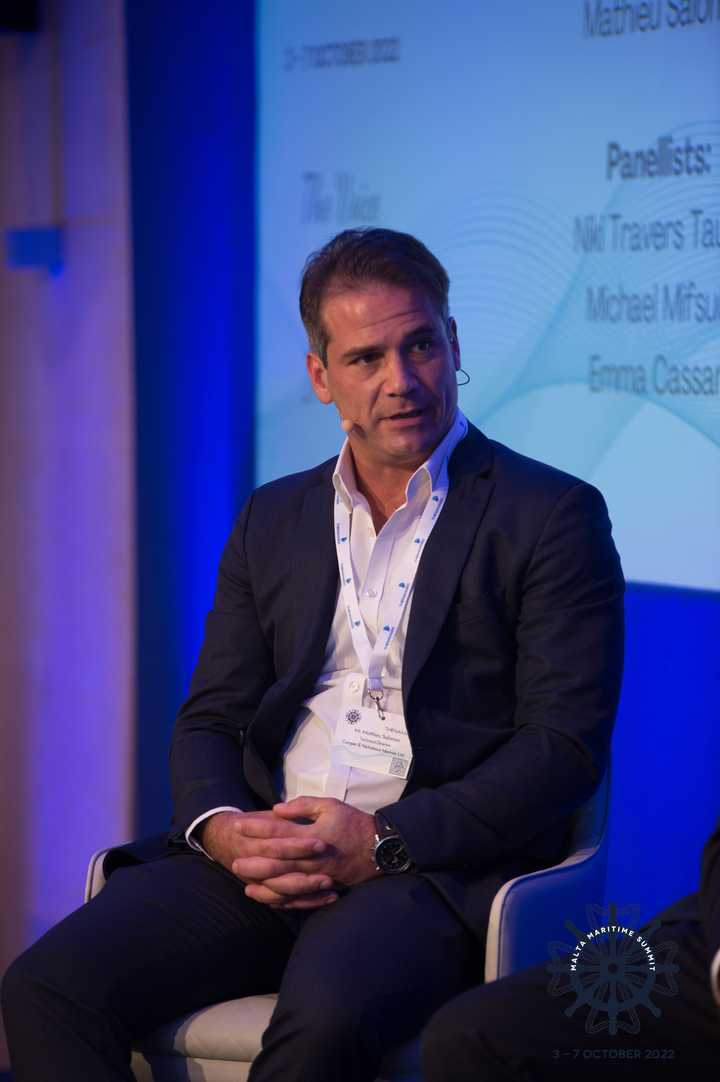 As it ranks top of the European maritime league and sixth in the world, Malta has asserted itself as a major player not only as a flag State but in all the other aspects of the maritime industry. It is now a major player in this highly competitive world and therefore its responsibilities and obligations have increased tremendously.
Emma Cassar, Sales & Marketing Manager at Von der Heyden Yachting, comments,
"It was an absolute pleasure joining the panel of industry professionals as we discussed Malta's potential in becoming the centre of Maritime Excellence in the heart of the Mediterranean."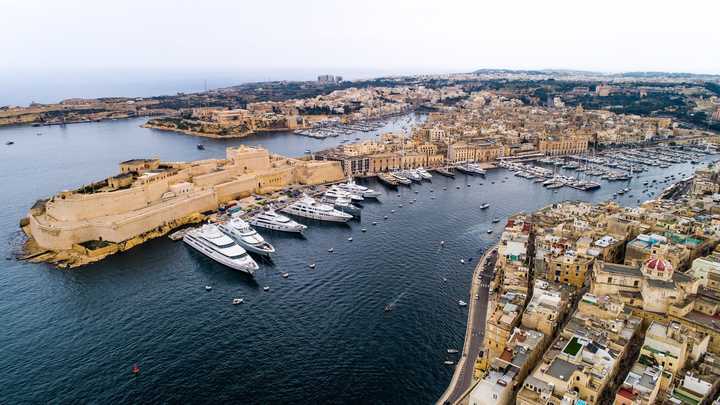 The Malta Maritime Summit was hosted at the Meridian Hotel located adjacent to Grand Harbour Marina, the main superyacht hub in Malta. Gordon Vassallo, General Manager at Grand Harbour Marina hosted 50 delegates to experience the marina first hand an enjoy an evening at Bradbury Yacht Provisioners.
The team at Grand Harbour Marina is committed to offering a premium service to all berth holders throughout the year, with the marina attracting some of the world's largest and most famous yachts to the island each winter. Grand Harbour Marina provided the perfect location for guests to visit and enjoy the marina and historic UNESCO surroundings.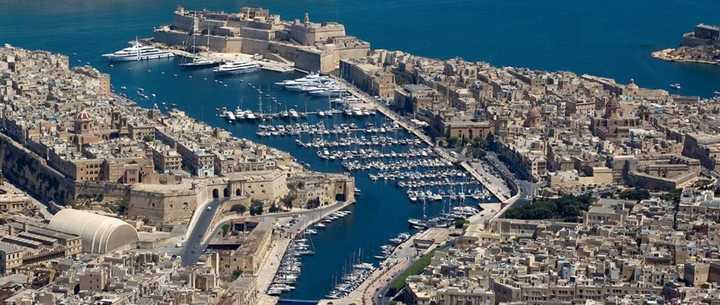 Malta has always been a maritime nation as its location has made it historically the most sought-after island in the Mediterranean, by traders and world powers alike. As the Maritime world evolved, Malta's nautical importance came to the fore.
Events took place throughout the week, with around 400 guests in attendance for the Summit on the island. Many thanks to the organisers.
To book a berth at Grand Harbour Marina, click here.