Malta is the largest maritime registry in Europe and the 6th largest in the world for pleasure yachts and superyachts.
Malta's success in the maritime industry, puts Grand Harbour Marina at the heart of the yachting community.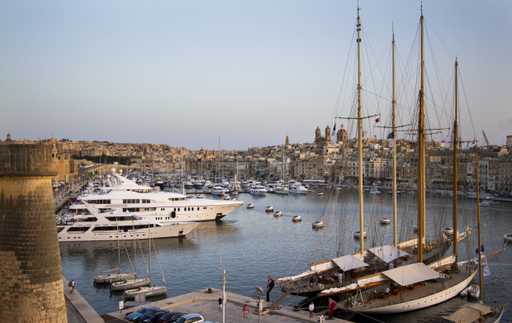 Specific benefits only available in Malta;
The possibility of fiscal planning in the context of leasing of yachts and superyachts based on their use in the EU As detailed in the guidelines for the leasing/hiring of pleasure yachts issued by the Maltese VAT department, Malta VAT on yacht leasing is due on the effective use and enjoyment of the yacht in EU waters, with no VAT being chargeable on the use of the yacht by the lessee in non-EU and international waters. The guidelines, issued in March 2020, replace the previous guidelines issued originally in 2005 – the recent guidelines reflecting Malta's experience in the sector, EU developments and practices. Note: More details about the above in the guideline brief being presented on this legal firm's website: VAT Yacht Leasing in Malta | Contact CSB Group for expert advice
The reputability of its flag and register Malta provides for a straightforward procedure for registration and deletion of vessels, including the registration and discharge of mortgages being fundamental for the purpose of obtaining financing; competitive registration and renewal fees; minimum technical requirements in relation to pleasure yachts allowing owners to freely design their own yachts and a 24 hour service to deal with urgent matters. There is a flag state inspectorate to ensure adherence to international standards and there are no restrictions on the nationality of the master, officers and crew serving on Maltese vessels.
Social Protection for Crew
As one of the leading EU yacht registry locations, Malta offers many benefits for yacht owners in addition to providing a high-quality yacht registry. Malta provides favourable fiscal advantages. Within the European Union, seafarers, like other EU Nationals are entitled to be provided with social protection.
EU Nationals working onboard vessels flying the flag of an EU country shall be insured in the Flag State. This is by virtue of Article 11.4 of EU Regulation 883/2004.
Registering your yacht in Malta certainly brings many benefits, including the opportunity to register crew in an EU Member State scheme, giving you peace of mind as a yacht owner.
Registering for social security in Malta provides the seafarer with an Entitlement Health Insurance Card (EHIC). Or an S1 Form, a pension based on the length of service, and unemployment benefits.  Employer and Employee contributions are capped for both Employer and Employee.
An EU social security number in Malta allows crew to be recognised in the EU.
Yacht crew paying social security contributions under the Maltese scheme are covered for free state healthcare and benefits in cash – for more information about employment and social security schemes for yacht crew on board yachts registered under the Malta flag refer to the Malta Social Security Website.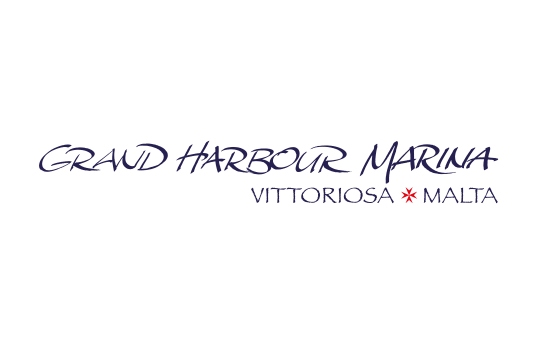 undefined Knot undefined
NaN°C
+356 21 800 700
VHF Channel 13
Max. LOA 100m